Phantom 4 Pro/Advanced/v2.0 Parts
Cloud City Drones provides fast drone repairs and quick turnaround time. We are an Authorized DJI Dealer and Drone Repair Center with DJI trained technicians. Repairs · Top rated Drone Service Center · Drone Repair Guarantee, All repairs are test flown
$ 34.00(34.00 Incl. tax)

Compare

$ 375.00(375.00 Incl. tax)

Compare

$ 48.00(48.00 Incl. tax)

Compare

$ 18.00(18.00 Incl. tax)

Compare

$ 155.00(155.00 Incl. tax)

Compare

$ 145.00(145.00 Incl. tax)

Compare

$ 40.00(40.00 Incl. tax)

Compare

$ 15.50(15.50 Incl. tax)

Compare

$ 85.00(85.00 Incl. tax)

Compare

$ 15.50(15.50 Incl. tax)

Compare

DJI Service Center
Knowledge Base

$ 38.00(38.00 Incl. tax)

Compare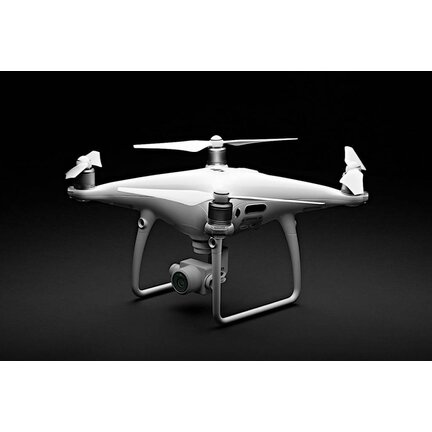 Service parts for the Phantom 4 Professional

 

Looking for service? Cloud City Drones can fix your drone with fast professional services

Original OEM Phantom 3 Service Parts. Unless noted all DJI repair parts are sold new with a 30 day warranty. Warranty does not cover user installation errors. Professional installation and services are available at www.cloudcitydrones.com/support.


 

Cloud City Drones provides fast drone repairs and quick turnaround time.  We are an Authorized DJI Dealer and Drone Repair Center with DJI trained technicians.  Repairs · Top rated Drone Service Center · Drone Repair Guarantee,  All repairs are test flown. Services include Camera Replacement, Firmware Upgrades, Shell Replacements, ESC,  Training and phone support.