Mavic Air 2 Carrying Case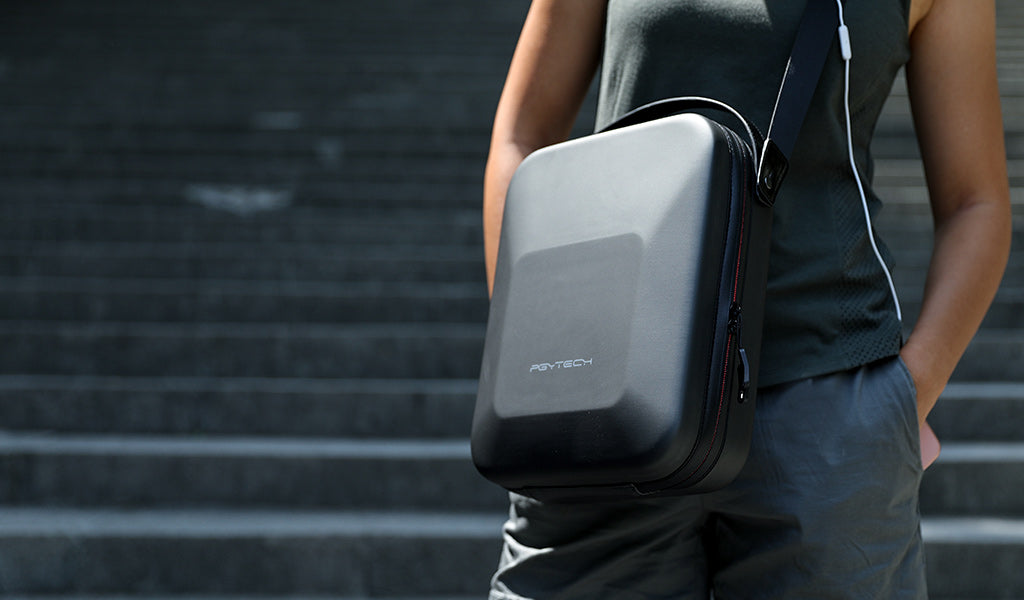 Mavic Air 2 Carrying case
Carry your Mavic Air 2 in style.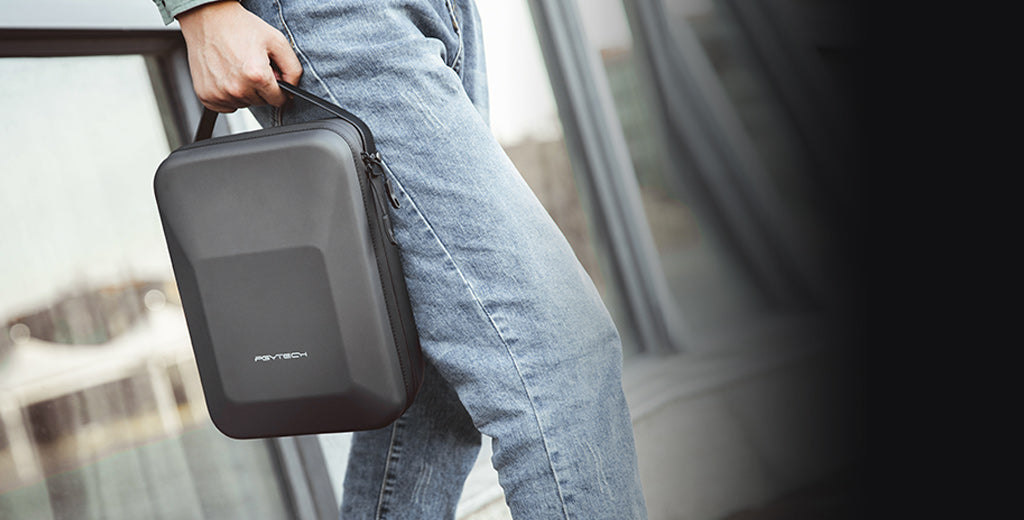 Stylish yet indestructible
The hard-shell case is made from EVA plastic, which makes it impact and wear-resistant.
Small, lightweight and maximum storage capacity
Multiple compartments create maximum storage capacity to satisfy all your needs
(Mavic Air 2, Remote Controller, 3 Intelligent Flight Batteries, Battery Charger, Battery Charging Hub,4 Pairs of Propellers, Cases, Gimbal Protector)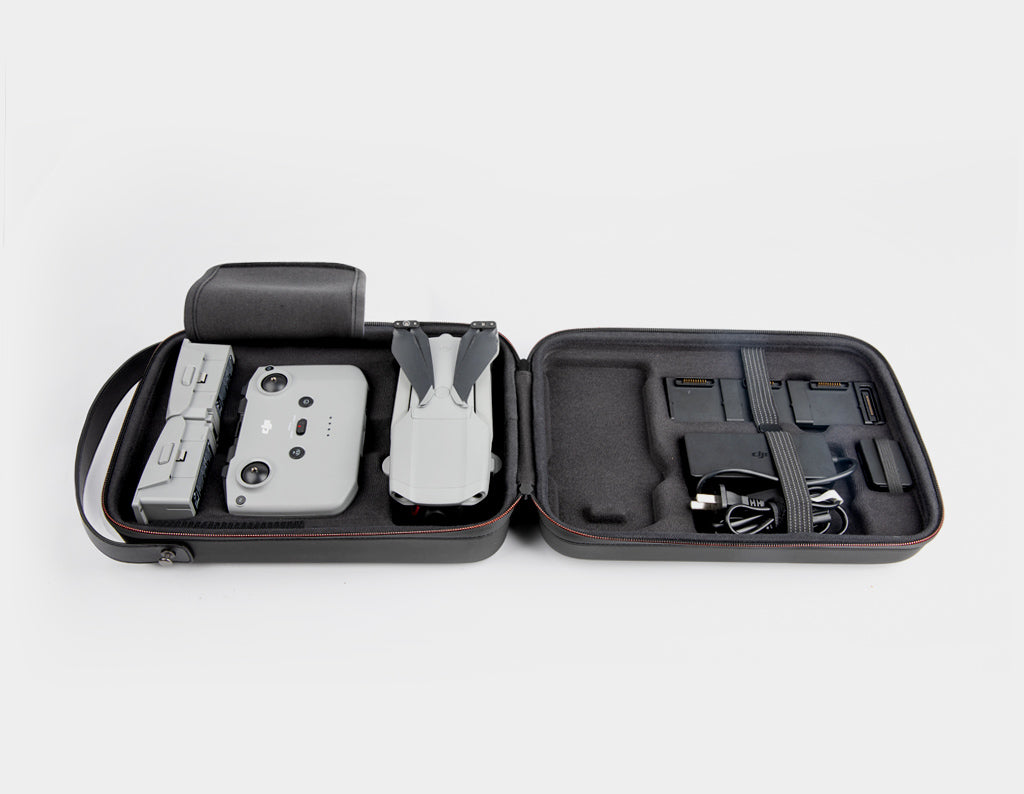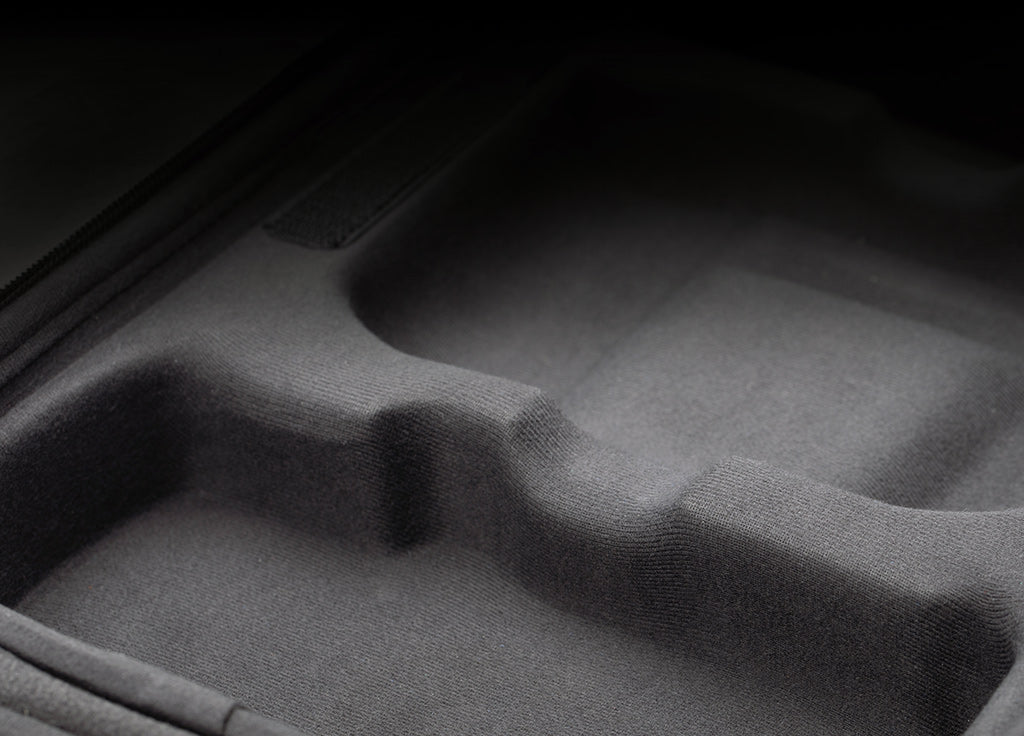 Custom-molded case for the Mavic Air 2
The custom-molded case is made from a thickened EVA lining which protects your drone and accessories from damage caused by shocks.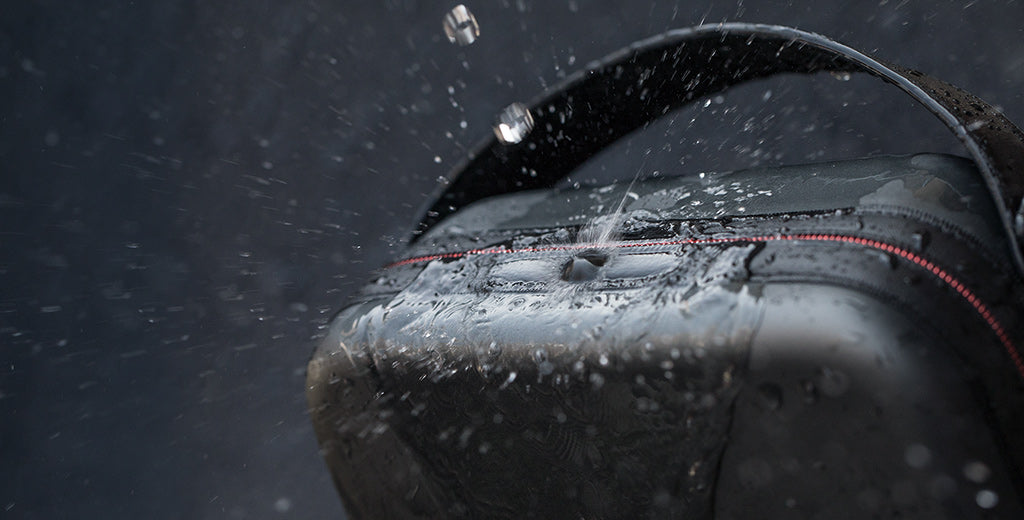 IP34 Water resistant
The Case is able to keep out dust and short drizzles.
TPU multi-layered waterproof material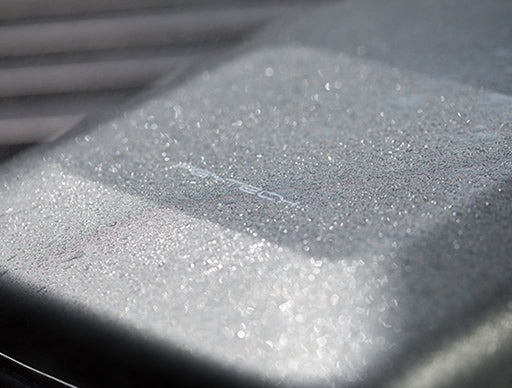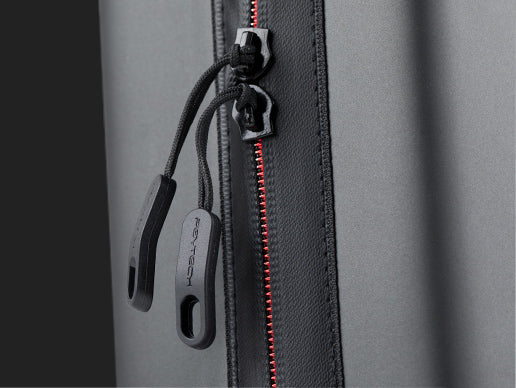 Sealed Watertight Zipper
Removable shoulder strap and integrated carry handle for easy transport
The removable wear-resistant nylon strap is fully adjustable, It is comfortable and makes the case easy to carry.